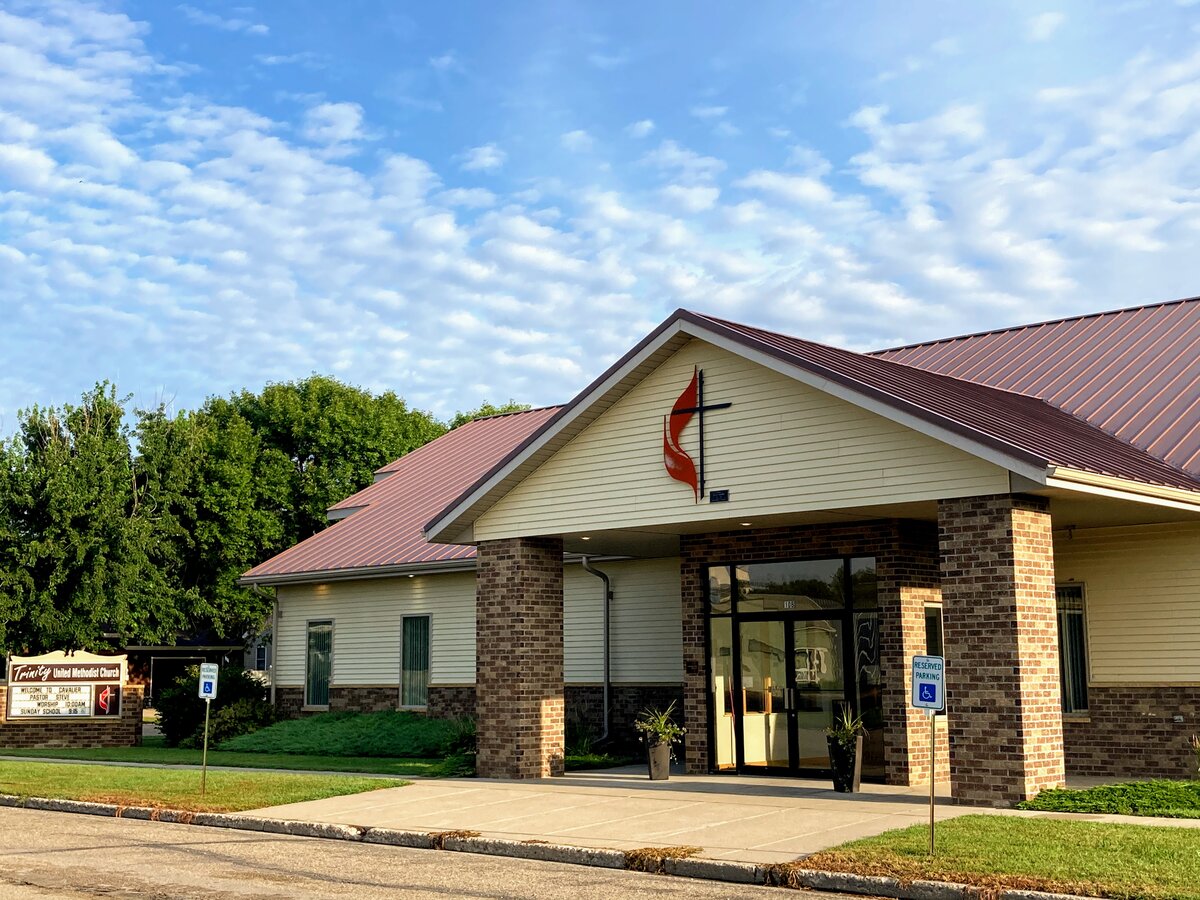 Trinity is a church where you can be transformed by the story of Jesus.
"Fix your attention on God. You'll be transformed from the inside out." Romans 12:2
Discover Trinity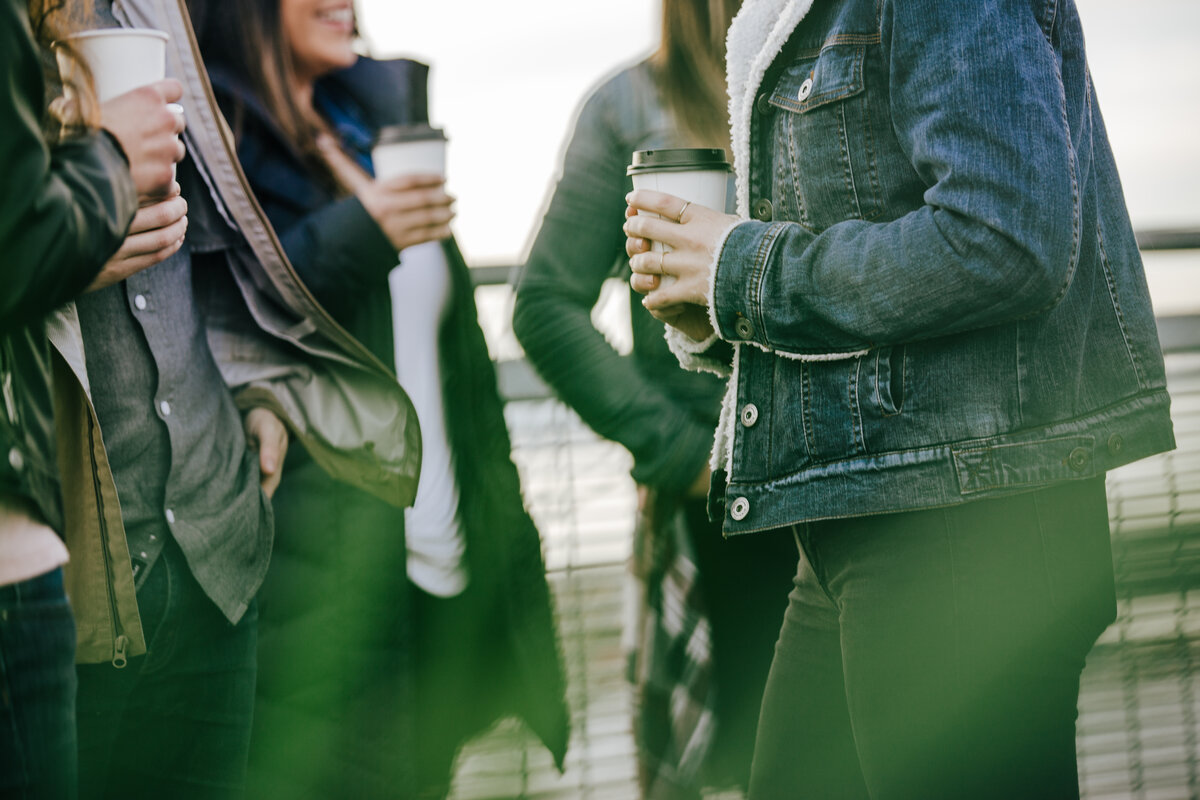 Make friends and grow in faith. Join us at any one of our events.
See calendar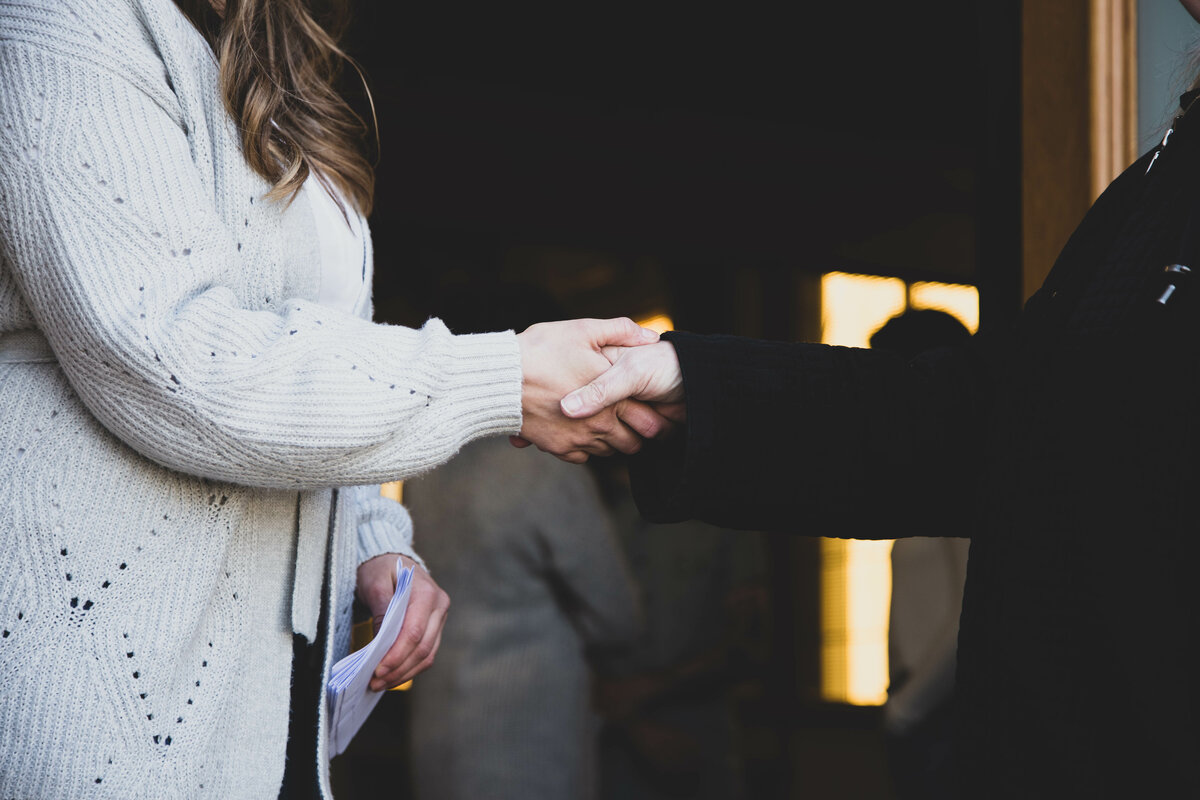 God's given us so much, we can't help but give back.
Give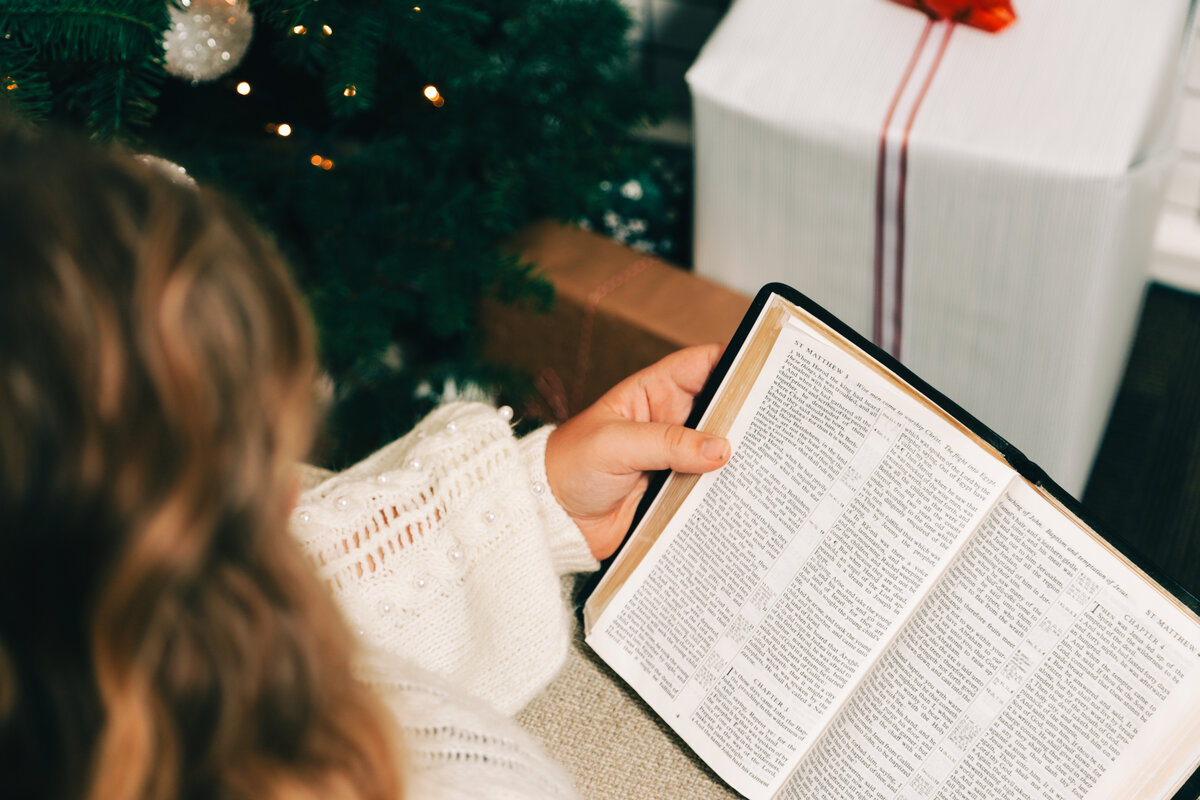 Listen to the latest sermon.
Each week, we're diving deeper into the Word of God together.
Listen now